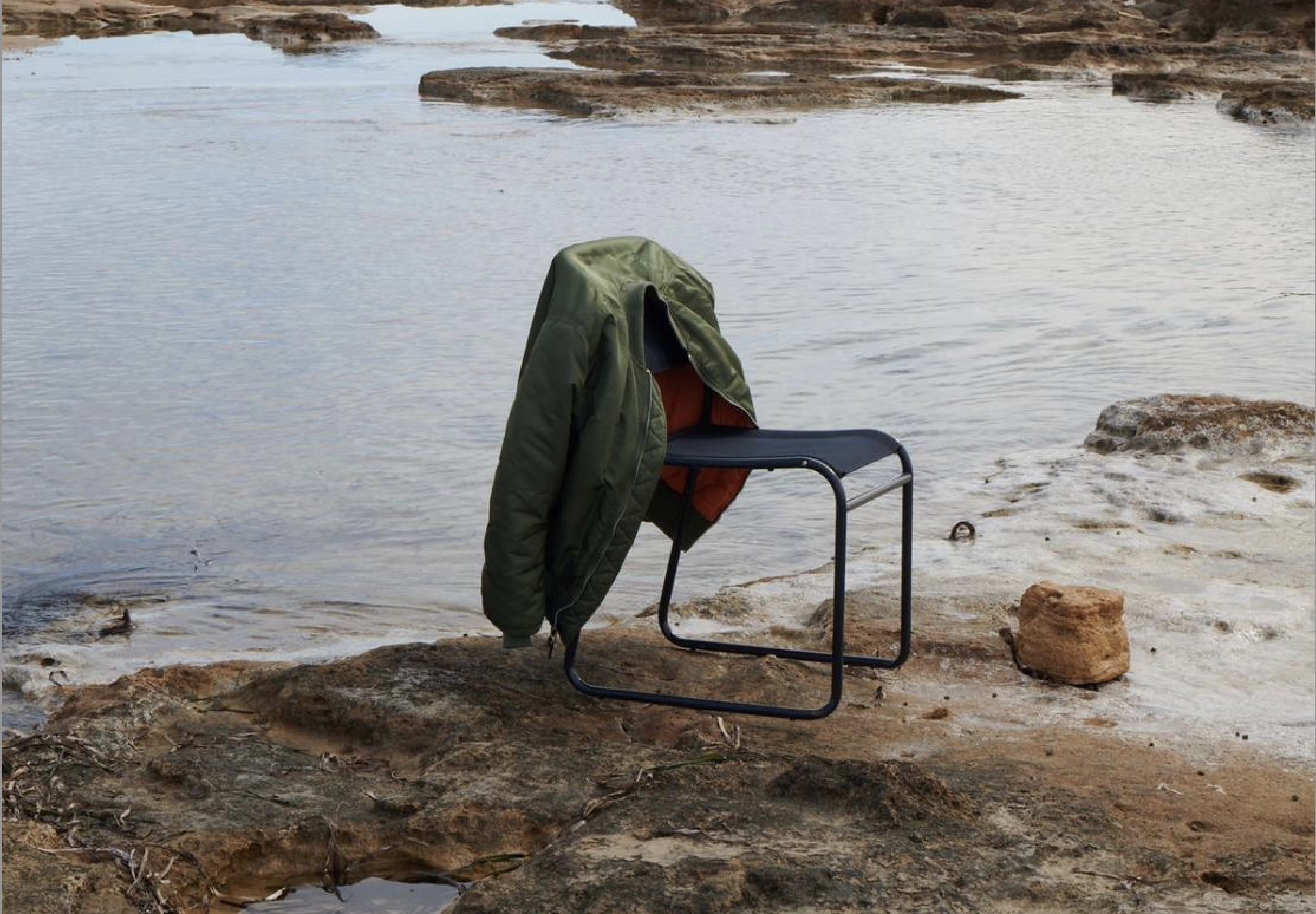 TYP IS A PUBLISHER OF FURNITURE, OBJECTS AND EDITIONS.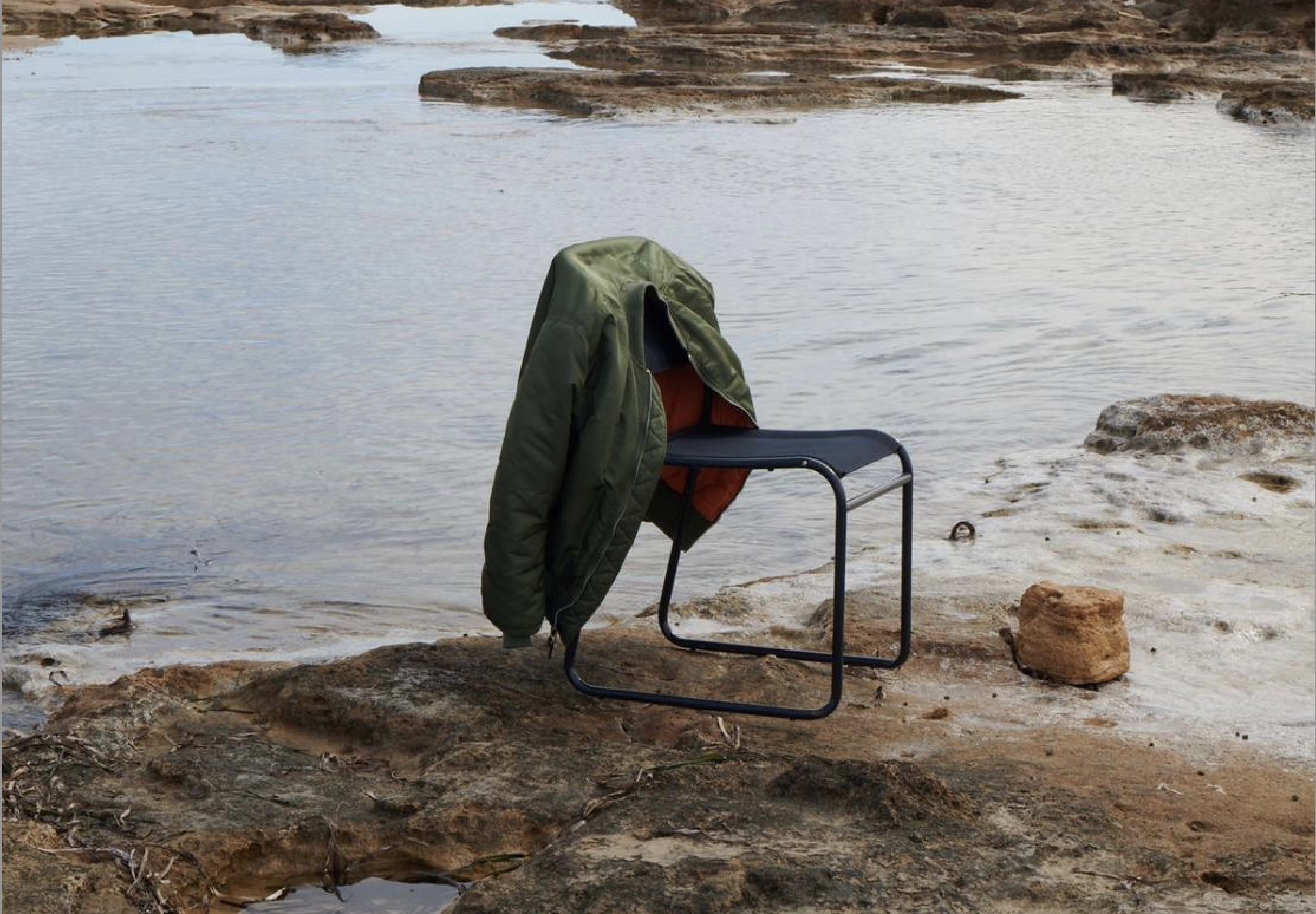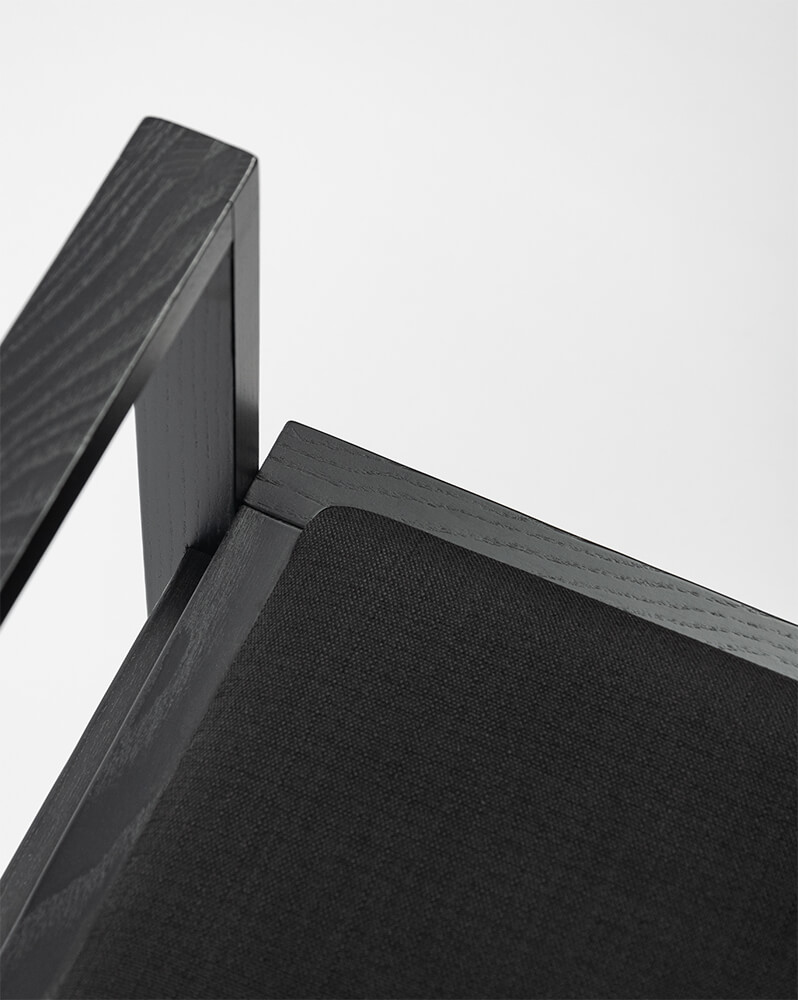 TYP's mission is the democratization of quality through efficient design. Optimum efficiency is achieved by the production methods and acquisition of supplies, which results in a wide range of durable products at fair prices.
"Typ" is a delicately chosen word that addresses a variety of notions and plays a fundamental role in the activities of TYP as a design brand.
The word "archetype" derives from the Latin noun "archetypum". It means "first-molded"- a compound of arché: beginning, origin, and týpos: pattern, model, or type.
The short form "typ", especially in Central Europe, is a term for products manufactured in many different configurations.
The colloquial usage of "typ" stands for a living being, or things that are driven by an independent emphasized character.

PLEASE CONTACT US FOR ANY INQUIRIES